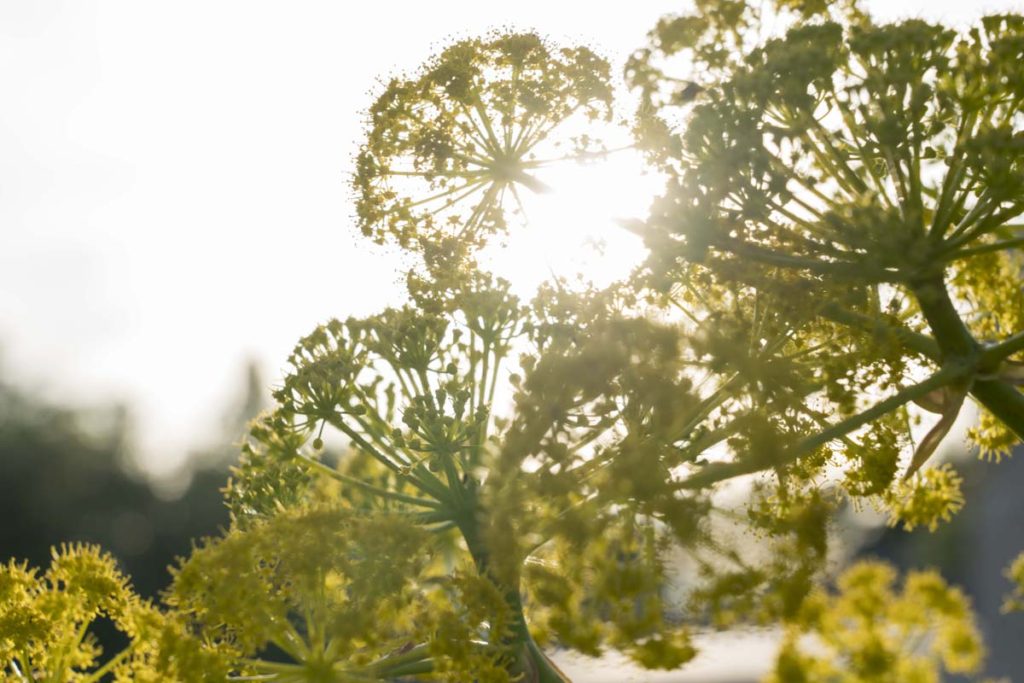 Donnapaola offre degustazioni con prodotti tipici del territorio a km 0. Ciò che viene coltivato e allevato nella tenuta viene trasformato da mani esperte per permettervi di assaporare tutto il gusto della Puglia profonda.
La nostra Scuderia degli Equini ospiterà esemplari puramente murgiani con cui esplorare i 270 ha della tenuta e vivere a pieno la meravigliosa natura che ci circonda.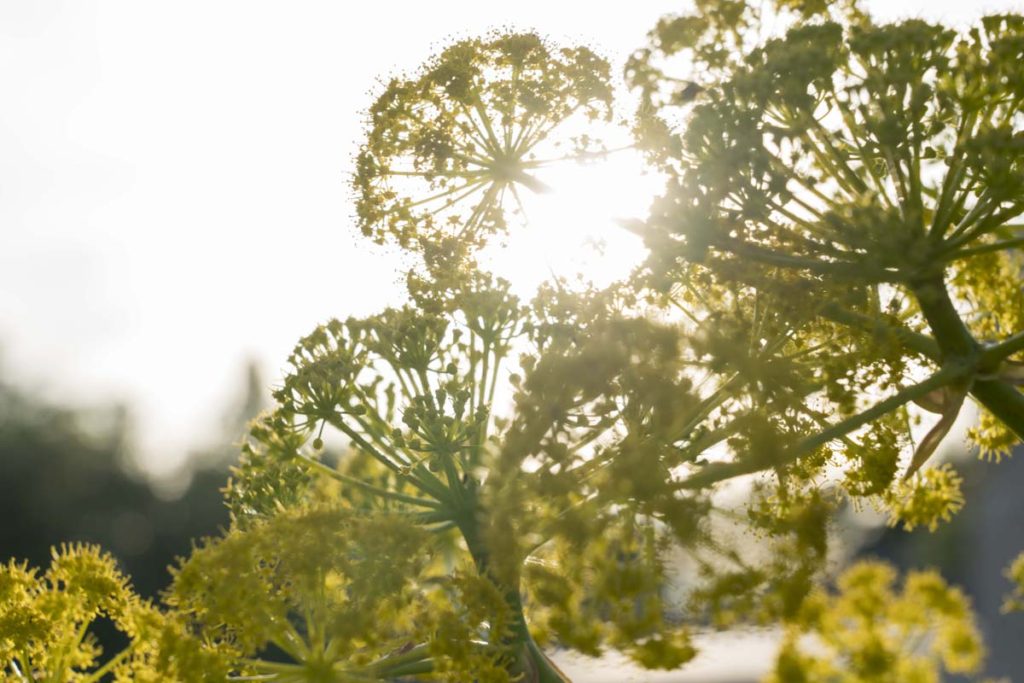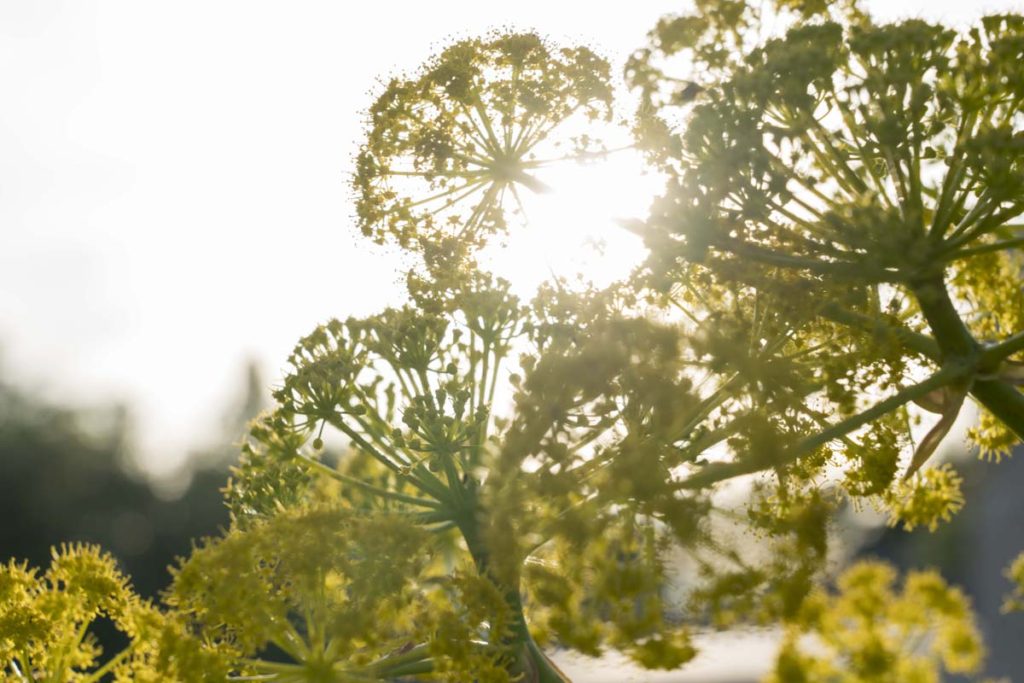 Pedalare in giro per la Puglia è magico, ancor di più se puoi farlo tra boschi, colline e pascoli della tenuta Donnapaola. Esplora ogni angolo facendo del sano movimento.
Presso Donnapaola gli animali sono trattati da veri ospiti, anche i tuoi. Porta con te il tuo migliore amico, saremo felici di accoglierlo e regalare anche a lui un'esperienza in to the wild.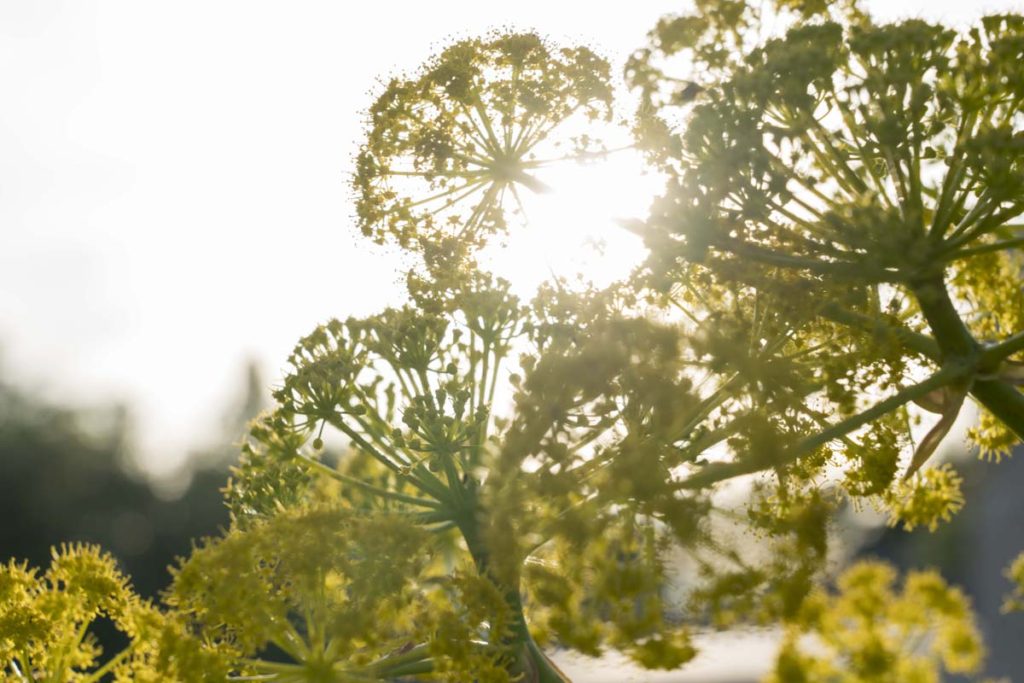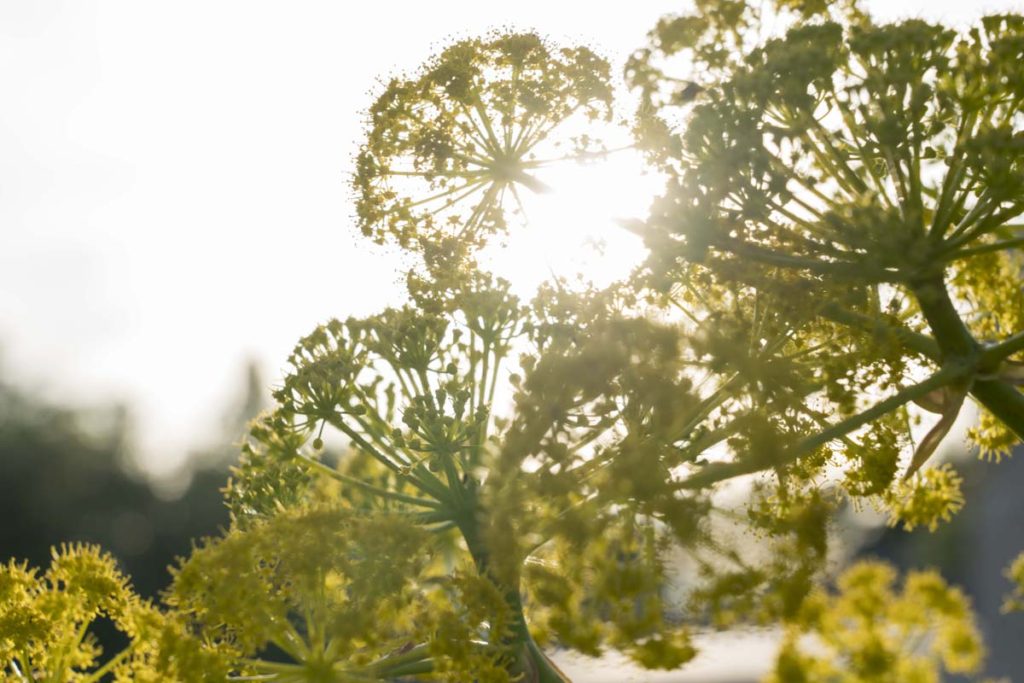 Immagina di poter raccogliere la materia prima direttamente dall'orto e di poterla cucinare autonomamente con gli altri ospiti della tenuta. Tutto questo è possibile grazie alla Social Kitchen, luogo di aggregazione e convivialità a disposizione dello Jazzo Gravattale.